Have you ever felt left out or judged by the hipster crowd in your local Starbucks? Well, Croatian graphic designer Michael Miklošić has just the thing for you!
Sure, you could go to Urban Outfitters and buy yourself all the skinny jeans and Wayfarers you can afford. But making an effort is so overrated and not hipstery. Some of us just don't have an inner hipster to tell us what plaid shirt to buy or what band to listen to. But thanks to this hipster started kit you'll have you're own booklet to guide you.
The kit contains thick-rimmed glasses, a Polaroid camera, a plaid shirt, a mixed cassette tape (of "bands you probably haven't heard of"), six ironic stick-on mustaches, and an owner's manual.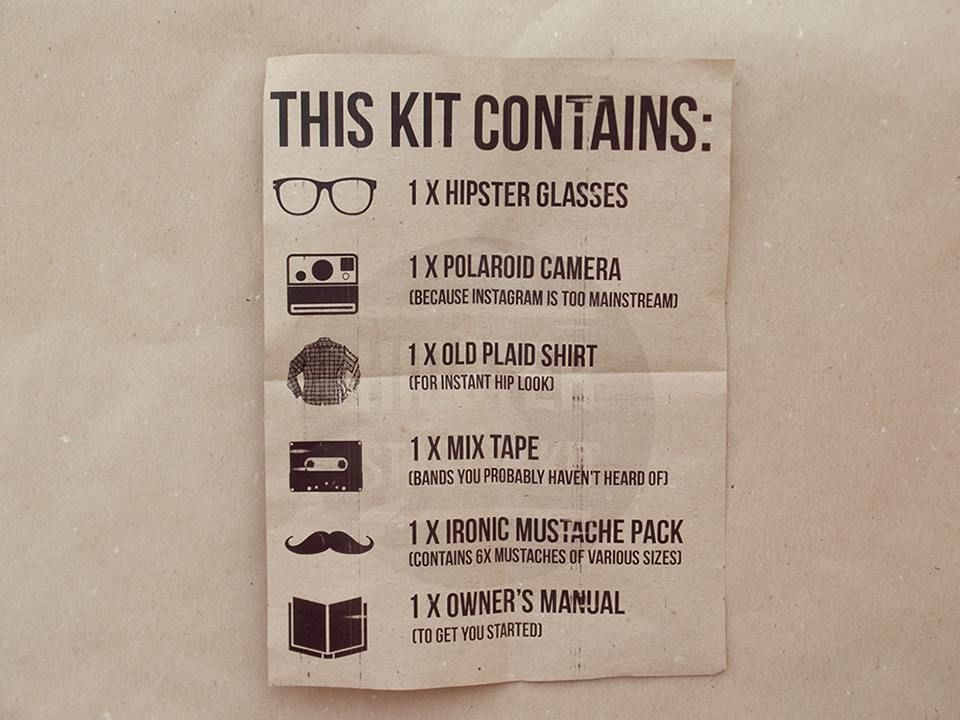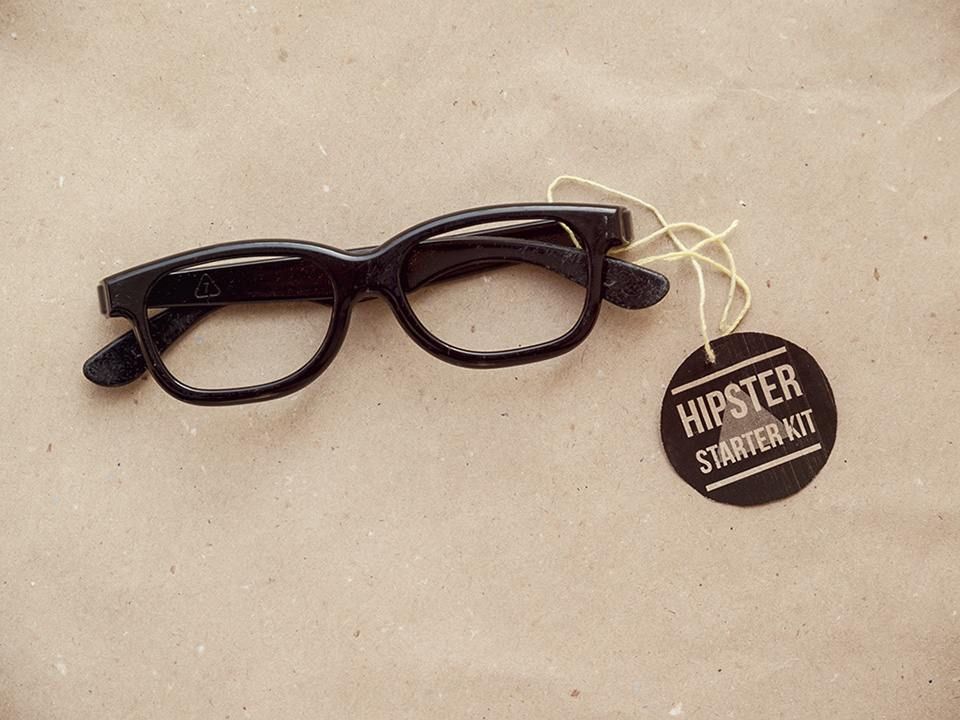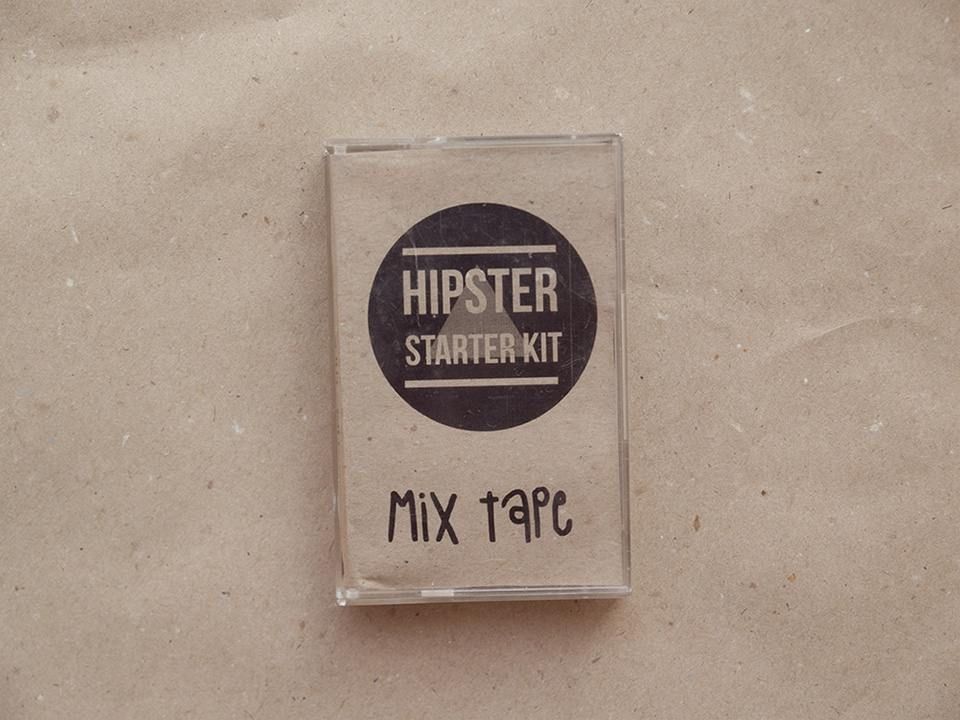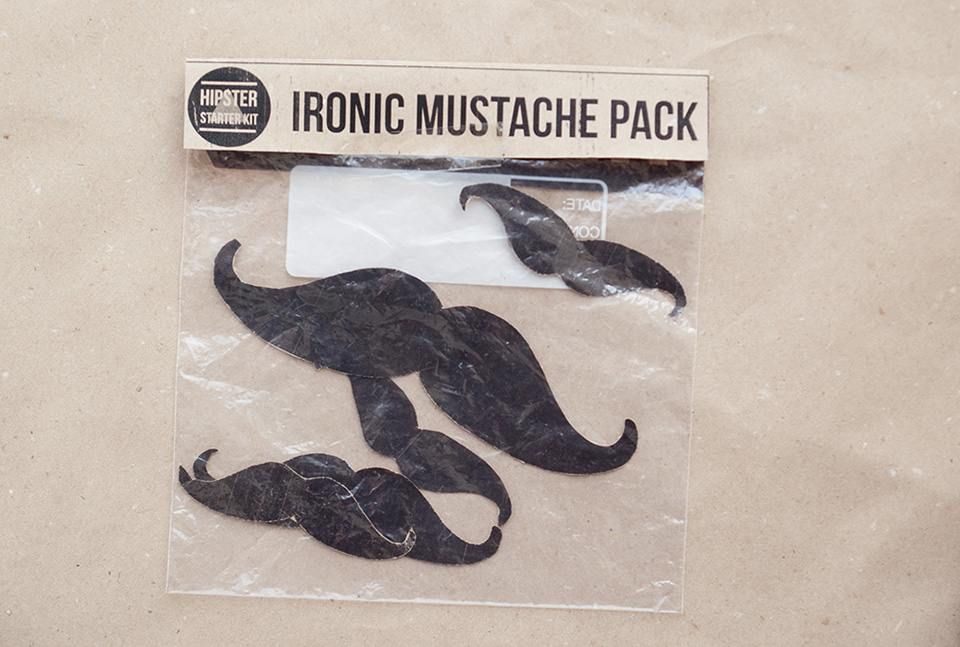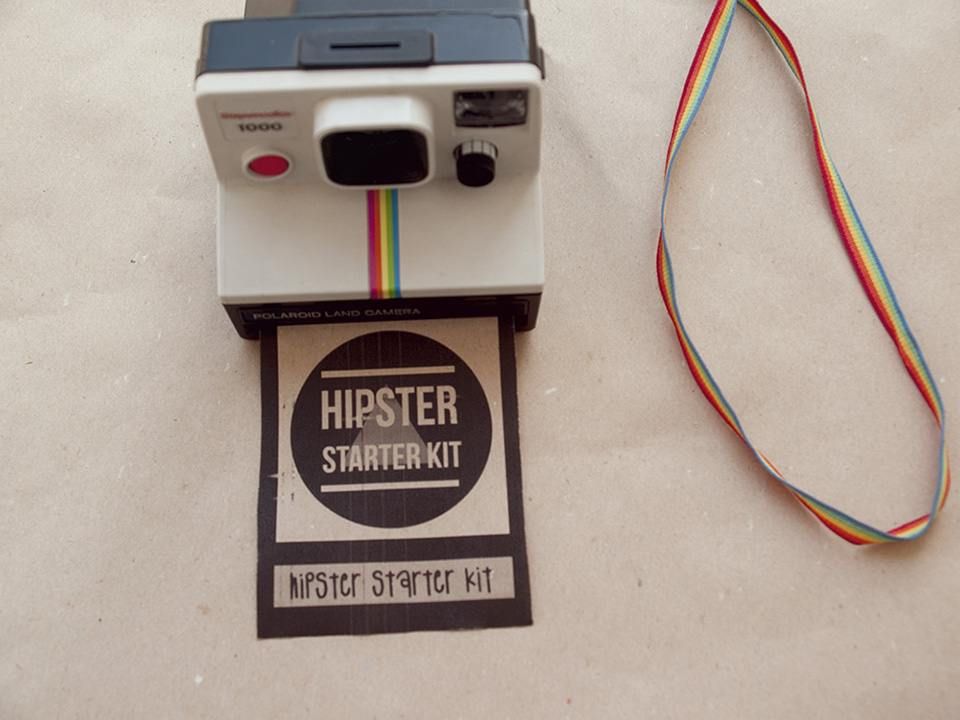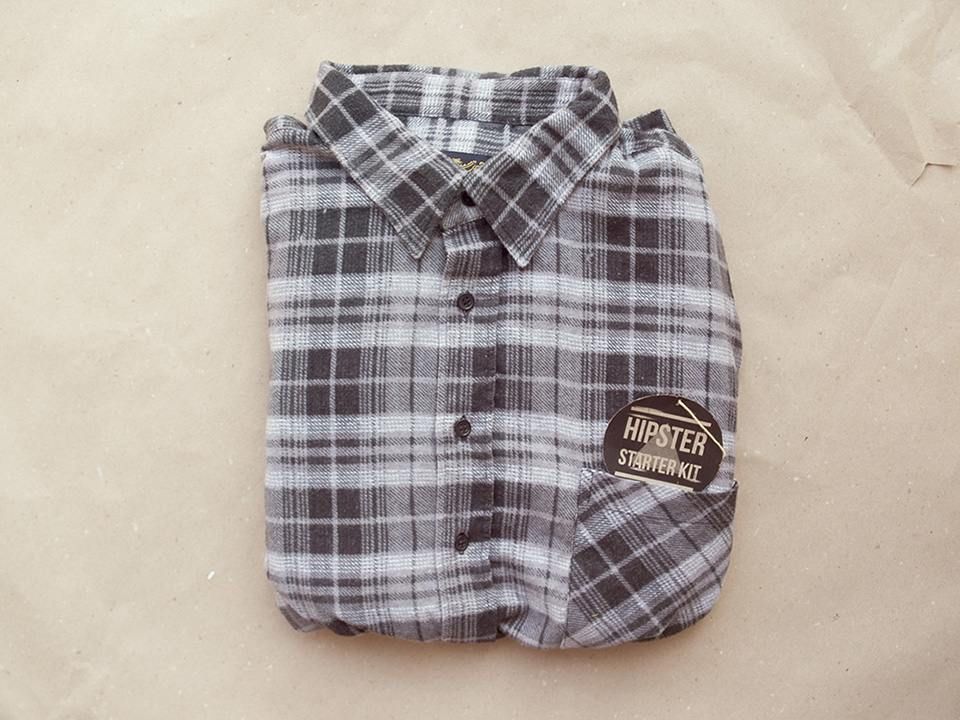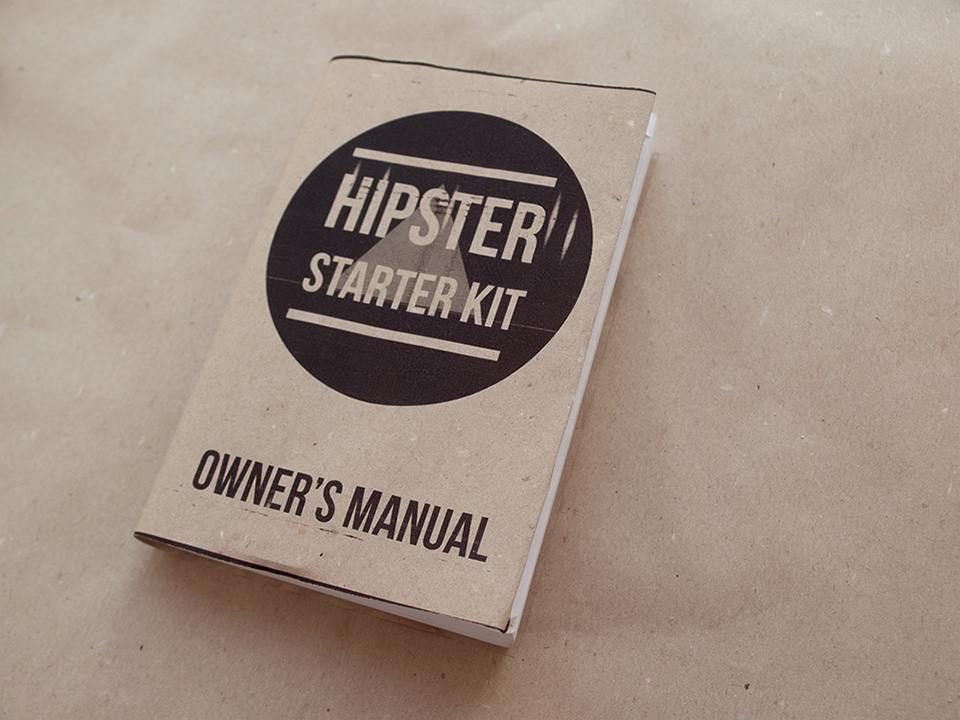 What item of the hipster starter kit would you like to own?