Just like fashion, hair trends come and go. Here's a quick overlook for trends in men haircuts for early 2013.
This season there are 6 main trends for men:
1
The Slick Comb Over
You don't need to run to the hairdresser for this hairstyle. All you need is a nice strong gel that will keep your hair in place and gives a nice sheen and a fine-toothed comb. It might take a bit of practice but this hairstyle is somewhat of a classic and will last you a lifetime.
2
Short Crop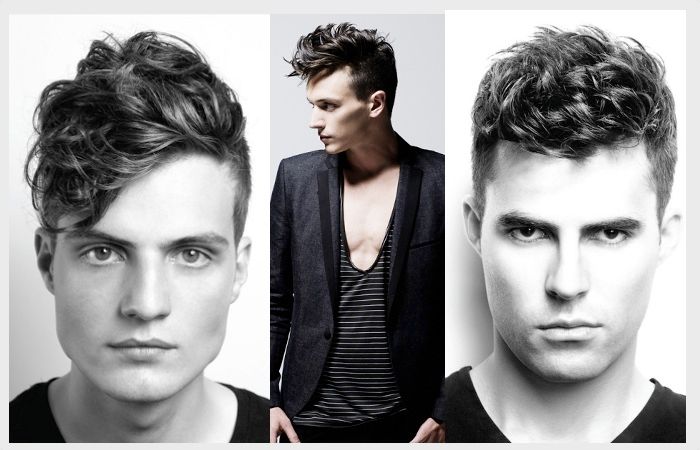 This one was also quite popular last season. The basic thought behind this cut is that your hair is slightly shorter on the sides, and somewhat longer up top. Perfect for those who can't quite pull of the buzz cut.
3
Quirky Quiff
Not only women can get inspired by retro & vintage haircuts. This season men can do to. Just think of a combination of a typical 50′s greaser and a geeky chique look. Très James Dean!
4
Medium and Messy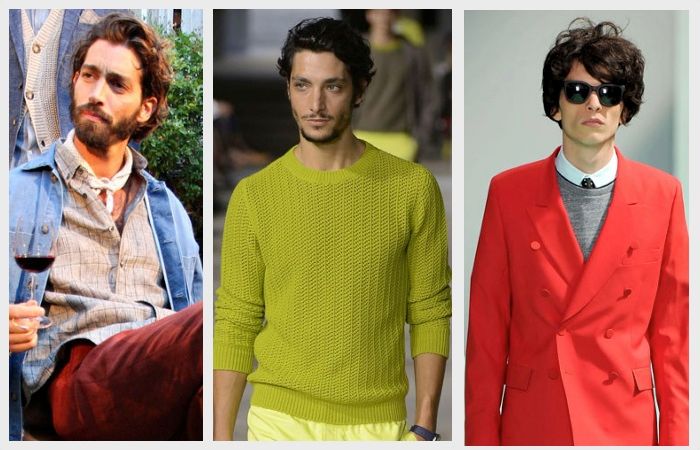 Men with medium hair can let loose and go messy this season. This is a very forgiving hairstyle since it's easy to maintain, doesn't require too much effort and looks good on a lot of men.
5
Long and Parted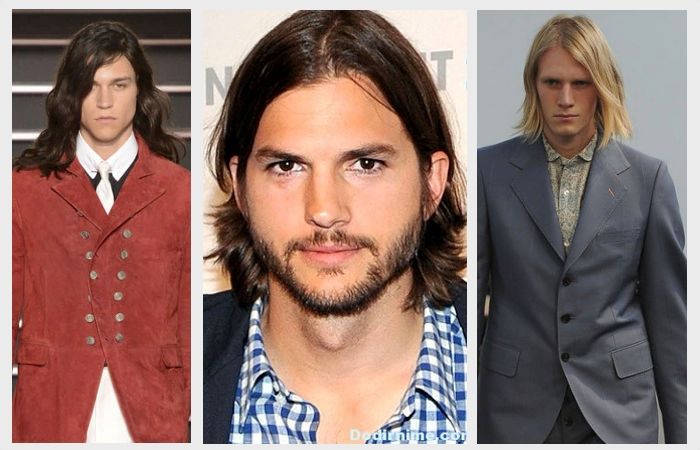 Good news for all you long haired men out there. The sexy viking look is back! All you need to do to keep your long locks in style is to part them. It doesn't even matter what kind of part, as long as you have one.
6
Chic Shaved
This one looks easy and straightforward but is rather high maintenance. You need to keep that hair short and in line or the entire look fails. It does look clean and doesn't require any styling in the morning. Be aware that only a few gifted men can pull this look off. You need a perfect skull and a rather lean face. This short look is not for the broad faced men out there, it can make your face look more pudgy than it is.
What's your favorite?